Final Fantasy V$$: Product Placement
Some people want to tell you that the use of modern-day, available cell phones in the new Final Fantasy VII: Advent Children movie is incidental and it has nothing to do with product placement. I went back through the film and grabbed screens from the four the scenes that I remembered had product shots in them, just to see how incidental and perhaps even accidental they really are.
People, there is no doubt. These are money shots. Panasonic surely paid big cash to have this phone put in the film. They must have made sure it was shot nice and close to the camera and that the ring tones were clear. One scene lasted for a full minute, giving viewers a full slow-motion 360-degree shot of the phone so they know what to look for when they come into the store. Many commercials are shorter.
It is tasteless and crass for a fantasy movie to be promoting cell phones, not to mention seeing a real-life product in the movie shatters the fantasy. Hopefully we can see Gimli drinking from
special mugs
in the revised Lord of the Rings collections and a great selection of product shots as the rebellion all communicate using
Logitech
headsets
and
webcams
in their X-Wing fighters.
There may be more shots in the film, I don't remember. Really, if you can't admit that this is blatant and out-of-place, then you'll eat anything Square Enix puts on your plate, and pay full price for it.
Click the images for the full-sized versions.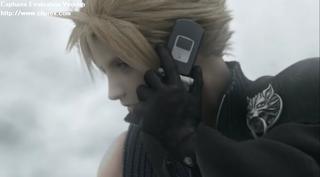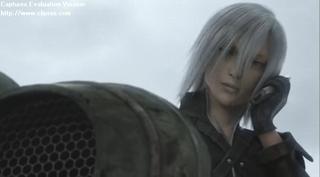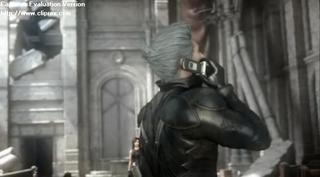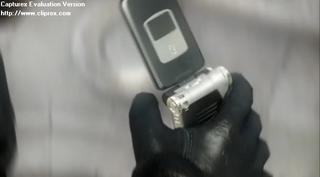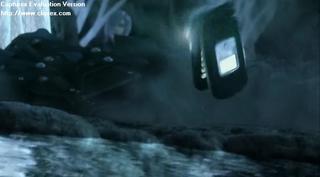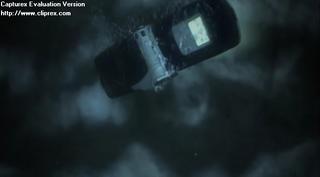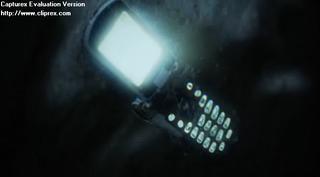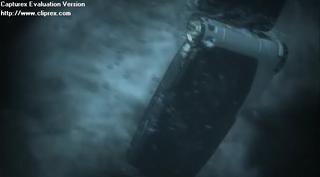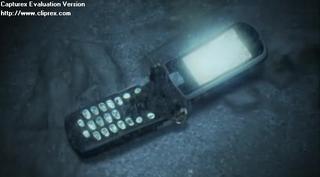 The good news is, I really like
Capturex
, the screen grabber software I tried out to get these images. Very nice.